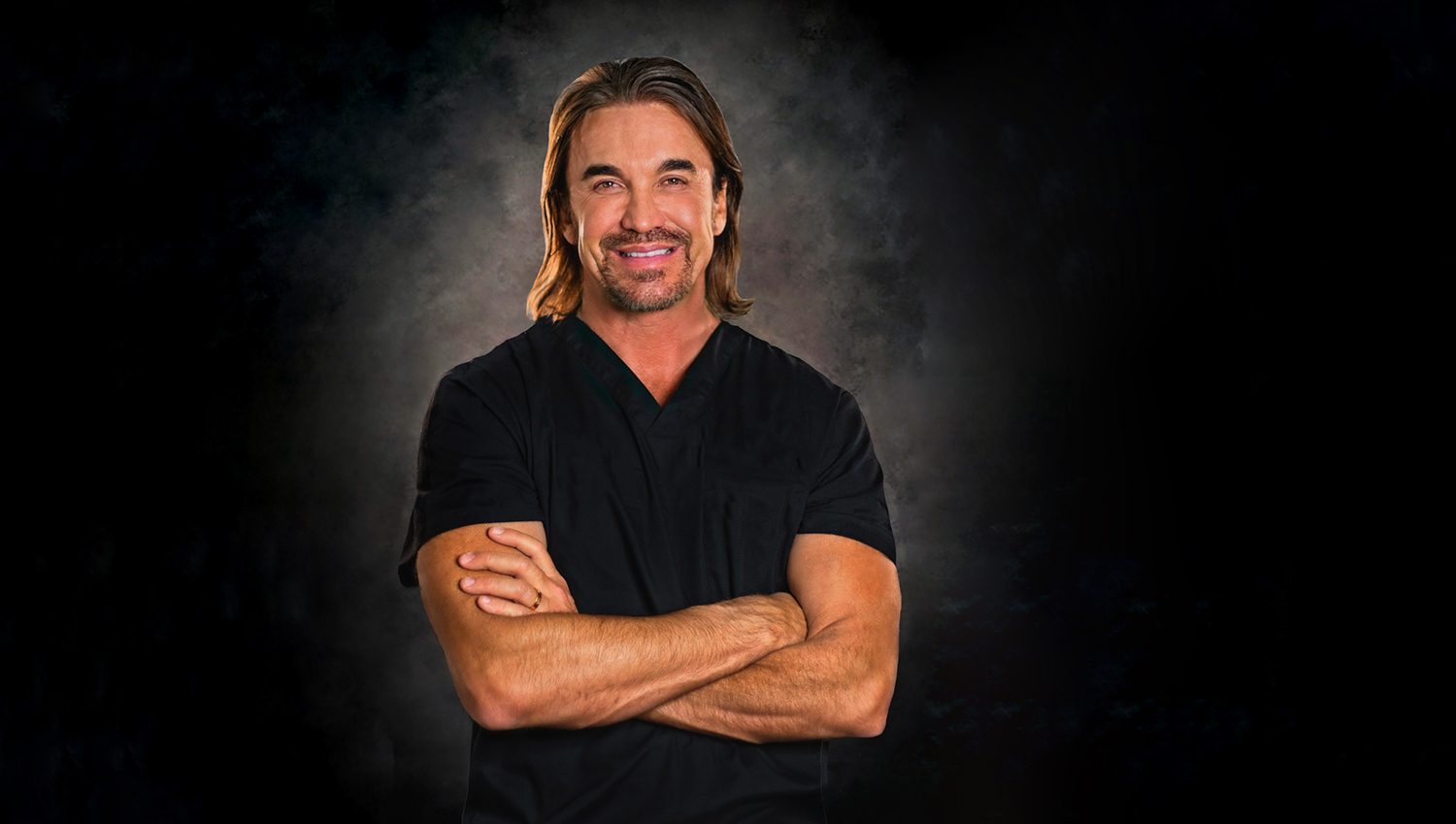 Yadro Ducic, MD, FRCS(C), FACS
---
Center for Aesthetic Surgery
When considering facial cosmetic or reconstructive surgery, most potential patients begin with a list of questions. Dr. Yadro Ducic from the Center for Aesthetic Surgery, with offices in both Colleyville and Fort Worth, understands this and wants patients to feel at ease when asking the complicated questions about facial cosmetic surgery.
The Decision to Have Cosmetic Surgery
Whether it's reshaping your nose, contouring your cheeks or your chin, or having reconstructive surgery following cancer, having facial surgery isn't something to take lightly. "The most important factors when choosing a plastic surgeon is the experience the surgeon possesses, your personal comfort with the treatment plan the doctor recommends, and being fully informed regarding your surgery," says Dr. Ducic.  "The better a patient understands their own surgical plan, they better they feel about each step of the process."
"We have the most up-to-date equipment and the most well-trained and dedicated estheticians on staff," says Dr. Ducic. "This allows for the minimally invasive procedures to be done with minimal down time in the office setting. Our in-office procedures also include hair removal, NeoGraft hair transplantation, and UltraShape body sculpting."
Reconstructive Surgery
In addition to the cosmetic aspect of Dr. Ducic's practice, he's also passionate about reconstructive surgery and all aspects of the complexities that come with facial and reconstructive surgery. "I'm excited to be leading the first face transplant team in North Texas," says Dr. Ducic. "We're opening a new pathway for complex facial reconstruction."
About Yadro Ducic, MD, FRCS(C), FACS
Dr. Ducic is board certified in both facial plastic reconstructive surgery and otolaryngology-head and neck surgery. He's the author of multiple articles regarding cosmetic surgery including rhinoplasty, chin augmentation, facelift, lip augmentation, and laser resurfacing. He's a skilled reconstructive surgeon specializing in restoration of the face and neck, maxillofacial trauma, and skull base surgery. With more than 20 years of experience, Dr. Ducic received his Doctorate in Medicine from the University of Ottawa and completed his internship at Mount Sinai Hospital at the University of Toronto. In addition, he completed his residency in otolaryngology-head and neck surgery at the University of Ottawa. He's proud to call the Dallas Fort Worth area his home and is looking forward to consulting with new patients regarding their cosmetic and reconstructive needs.
Expertise
---
Options for Cosmetic Surgery with Dr. Ducic:
Rhinoplasty

Brow Lift

Blepharoplasty

Hair Replacement

Neograft

Otoplasty

Facial Implants

Facelift

Fat Grafting

Resurfacing

Injectables
---
Location
---
75 Main Street, Suite 150
Colleyville, Texas 76034
(817) 503-2442
DFWPlasticSurgery.com
923 Pennsylvania Avenue, Suite 100
Fort Worth, Texas 76014
(817) 920-0484
DFWPlasticSurgery.com
By Susan Ishmael