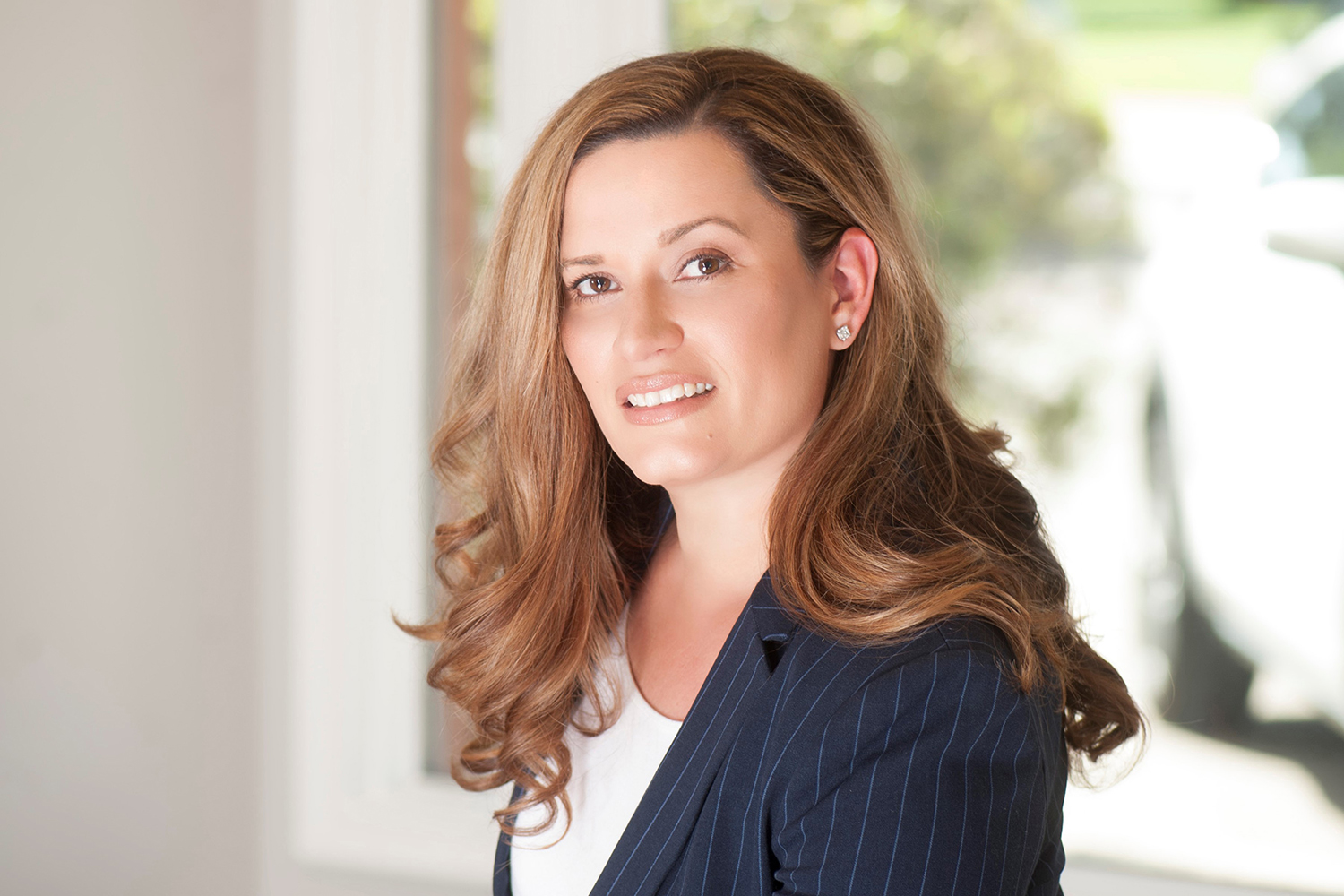 Valeria Simone, MD
---
Valeria Simone had a difficult decision to make. Should she pursue an engineering degree from MIT or follow her heart into a career in medicine? In the end, she chose both. And for 17 years, the combination has served her—and her patients—well. From a young age, Dr. Simone was intrigued by the idea of using intellect, skills, and humanity to help people. Through pursuits such as teaching at Columbia University and operating her thriving surgical practice, she's seen how her degrees in chemical engineering and biology and her medical degree and training have complemented and bolstered each other.
"Engineering teaches you to think, to see a problem and work it forwards and backwards to figure out a solution," Dr. Simone. "It's helped me tremendously as a physician, where no two situations or patients are the same, and obvious solutions often don't work."

.
After obtaining her medical degree from Albert Einstein School of Medicine in New York City, Dr. Simone completed a residency at Jackson Memorial Hospital at University of Miami where she discovered a passion for surgery. Next, she completed a minimally invasive surgery fellowship before becoming certified by the American Board of Surgery. "The surgical process allows me to apply my mechanical skills in a way that positively impacts my patients," Dr. Simone said. "The ability to interact and be hands-on with patients is very important to me."
In 2016, Dr. Simone relocated to DFW with her husband and two children, where she opened Southlake General Surgery, at Texas Health Southlake. "Coming from a large institution, I appreciate the sense of community at this hospital," she said. "There's accountability at every level and I know my patients will receive consistent care throughout the entire surgery process. Having the best equipment and technology are critical to success, but you can't replace the human factor."
Dr. Simone created her surgical practice intent on presenting the North Texas community with the industry's most groundbreaking surgical solutions for digestive disorders, cancer treatment, and general surgery needs. Never one to advocate cookie-cutter medicine, she recognizes that each patient is unique. Her nontraditional approach includes taking the time to educate her patients, providing alternatives to their problem, and working together to find the best solution.
"As a surgeon, technical proficiency is the most important element in what I do," she said. "But the human aspect of patient care is also critical to achieving the best possible outcomes for my patients. I never want to forget that every patient is someone's mother, father, son, or daughter. So, I take my responsibility very seriously." Find out more at TexasHealthSouthlake.com.
Expertise
---
Dr. Simone specializes in these and other surgeries:
Diagnostic Laparoscopy

Gallbladder, Hernia, and Thyroid Surgeries

Peritoneal Dialysis Catheter Surgery

Skin and Soft Tissue Surgery

Small Bowel and Colon Surgery – PDF

Splenectomy
Location
---
1545 East Southlake Boulevard
Southlake, Texas 76092
(817) 748-0200
SouthlakeGeneralSurgery.com