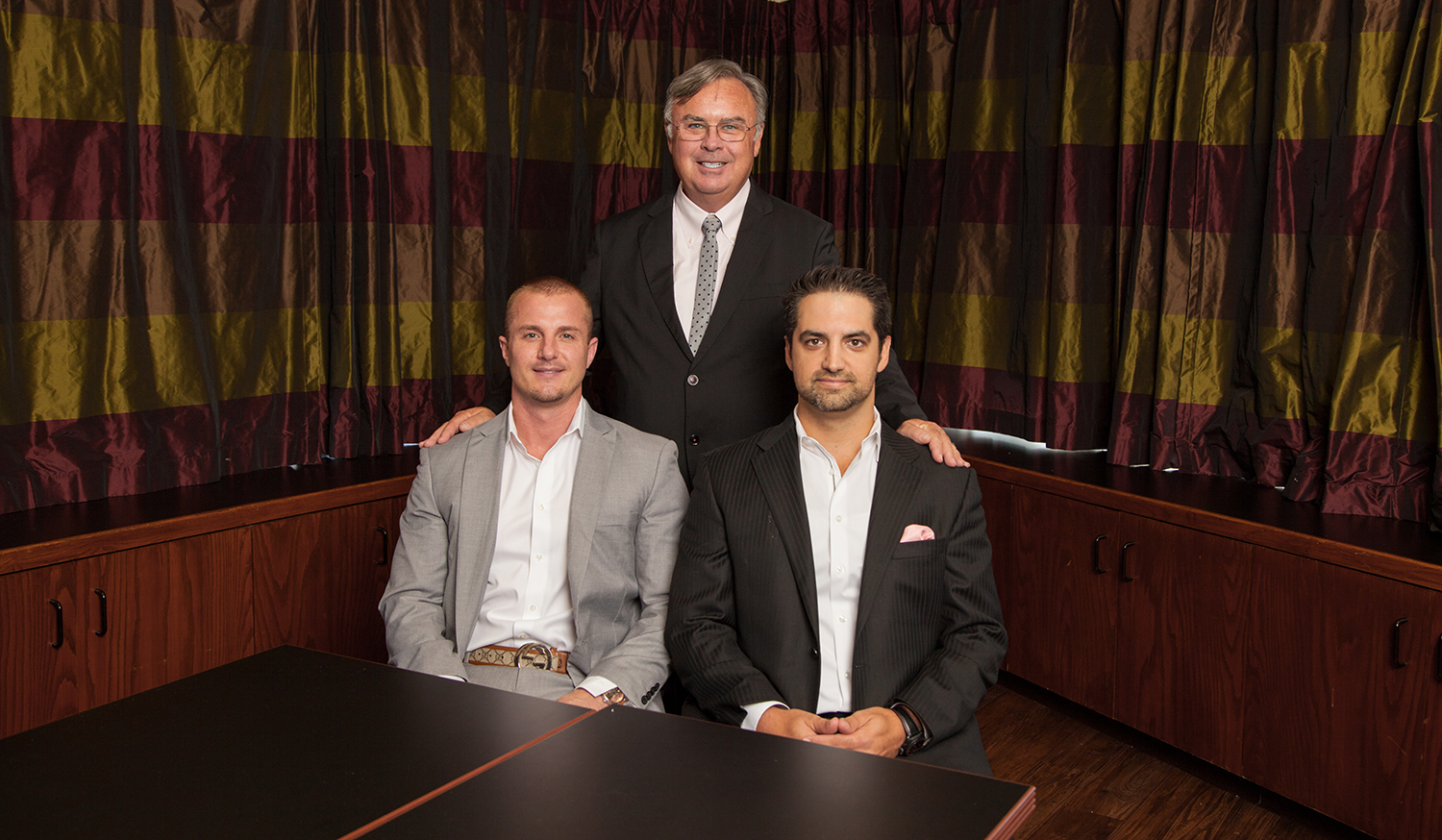 Ultimate Bariatrics
---
Obesity can impact your health and happiness. It has also been known to cause a wide range of co-morbid health conditions including depression, sleep apnea, high blood pressure, type 2 diabetes, and other health issues. Nearly 200,000 Americans have bariatric surgery each year to combat these problems and Adam Smith, DO, FACOS is one of them.
"I struggled with my weight for many years," Dr. Smith shared. "After being amazed at the success of my patients, I underwent surgery in 2002 and have since maintained a 100-pound weight loss. Because of my experience, I offer a unique perspective and can personally relate to my patients' struggles and experiences. This knowledge has also helped me develop one of the most comprehensive aftercare programs in North Texas and has led me to stand up for the rights of the obese population on many different fronts."
Dr. Smith has been practicing in Fort Worth for more than two decades. As a pioneer in the field, he was one of the first surgeons in Texas to perform a LAP-BAND surgery and has been performing laparoscopic bariatric surgeries since then.
Why Ultimate Bariatrics
Ultimate Bariatrics has a diverse staff of caring and compassionate professionals who serve their patients with the utmost care, integrity, and innovation. Working together with fellow board certified colleagues Jay Roberts, DO, and Richard Novack, MD, FACS, Dr. Smith helps clients jump-start their healthy lifestyle.
"Dr. Novack excels at performing major abdominal surgeries with tiny incisions, including hernia repairs, and his talent for bariatric surgery stems from his passion for helping to change people's everyday lives," Dr. Smith shared.
Dr. Roberts completed a residency heavy in emergency general surgery, vascular surgery, surgical oncology, and advanced laparoscopic/bariatric surgery. "Dr. Roberts has witnessed first-hand the damage that obesity-related conditions have on the body, which drives his desire to help people live the healthiest lives they can," Dr. Smith continued.
The practice offers a comprehensive bariatric program including sleeve gastrectomy, gastric bypass, Obalon Balloon, and gastric banding revision, to name a few. The group also offers extensive pre and postoperative resources through nutrition counseling and support groups.
"Fortunately, taking control of your obesity and being a healthy weight can help prevent or resolve many health issues, as well as extend and improve the quality of your life," said Dr. Smith. "Bariatric surgery is about more than just losing weight—it's about lowering the stress on your body and feeling great about yourself. We welcome the opportunity to discuss which is best for you because you deserve the ultimate life!"

Location
---
2501 Parkview Drive, Suite 560
Fort Worth, Texas 76102
(817) 783-4395
UltimateBariatrics.com
By Clare Heekin Lynch