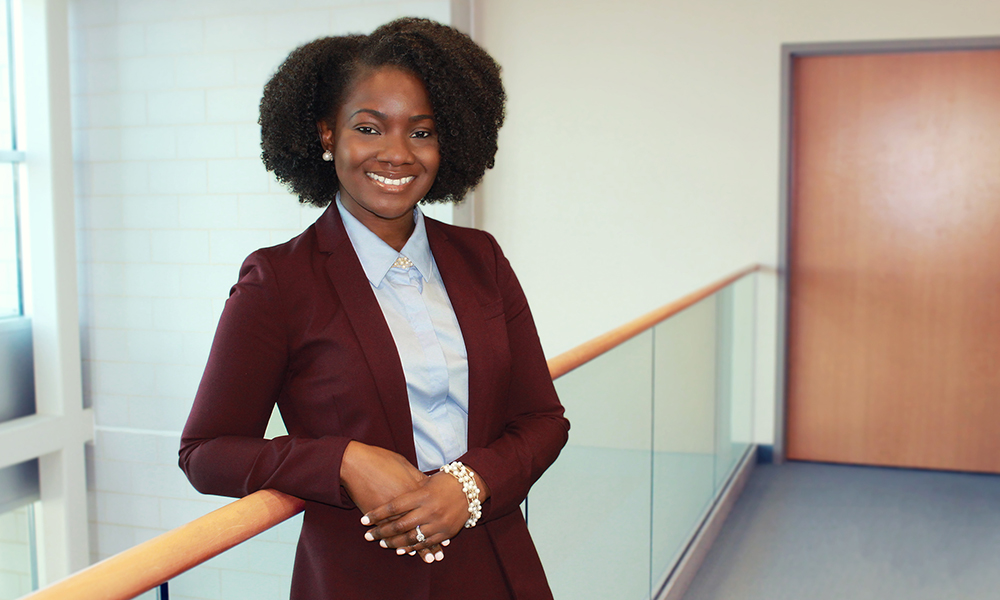 Scharles Konadu, MD
---
HUGULEY MEDICAL ASSOCIATES
Scharles Konadu believes in teamwork between doctors, patients, and caregivers. She also believes that the service she provides—to her patients and her patients' families—can mean the difference between life and death. As a gastroenterologist, Dr. Konadu specializes in the management of the health of the gastrointestinal tract and liver. She also offers medical treatment options for many conditions including colon polyps, hepatitis, gastroesophageal reflux (heartburn), peptic ulcer disease, colitis, biliary tract disease, Irritable Bowel Syndrome (IBS), and pancreatitis.
"I approach every patient with the perspective that we are working together as a team"
Dr. Konadu said. "Some gastrointestinal symptoms can be personal or embarrassing, so it's important for me to do everything I can to make the patient feel comfortable while working together towards a solution and seeing them through whatever may be happening. Also, on our healthcare team are my patients' families and other caregivers and providers. Together we can do what's best for the patient."
If there was one message, Dr. Konadu could shout from the rooftops, it would be not to neglect routine screening colonoscopies. "No, it's not fun," she said. "It's not pleasant or something anybody wants to talk about. But it's one of the greatest things you can do for yourself—and for the people who love you and count on you. And it can absolutely save your life."
Dr. Konadu came to the south Fort Worth area from Duke Raleigh Hospital, in Raleigh, North Carolina where she practiced as an attending physician and gastroenterology consultant. Dr. Konadu completed her gastroenterology fellowship as well as her internal medicine residency program at Duke University Hospital in Durham, North Carolina. She earned her medical degree from University of Texas, Southwestern Medical Center where she also completed her undergraduate degree.
While at Duke, Dr. Konadu was a four-time winner of the prestigious Duke University Hospital Service Champion award as well as the Duke Hubert Yeargan Global Health Scholar award. She is proud to have served on the board for the West African Institute for Liver and Digestive Diseases.
"I feel that my international experience has uniquely equipped me with a keen sense of cultural sensitivity"
she said. "It allows me to manage each patient based on their individual needs and to build mutual trust and comfort." Dr. Konadu is now accepting new patients at Texas Health Huguley Medical Office in Burleson.
Location
---
12002 South Freeway Suite 300
Burleson, Texas 76028
(682) 268-6670