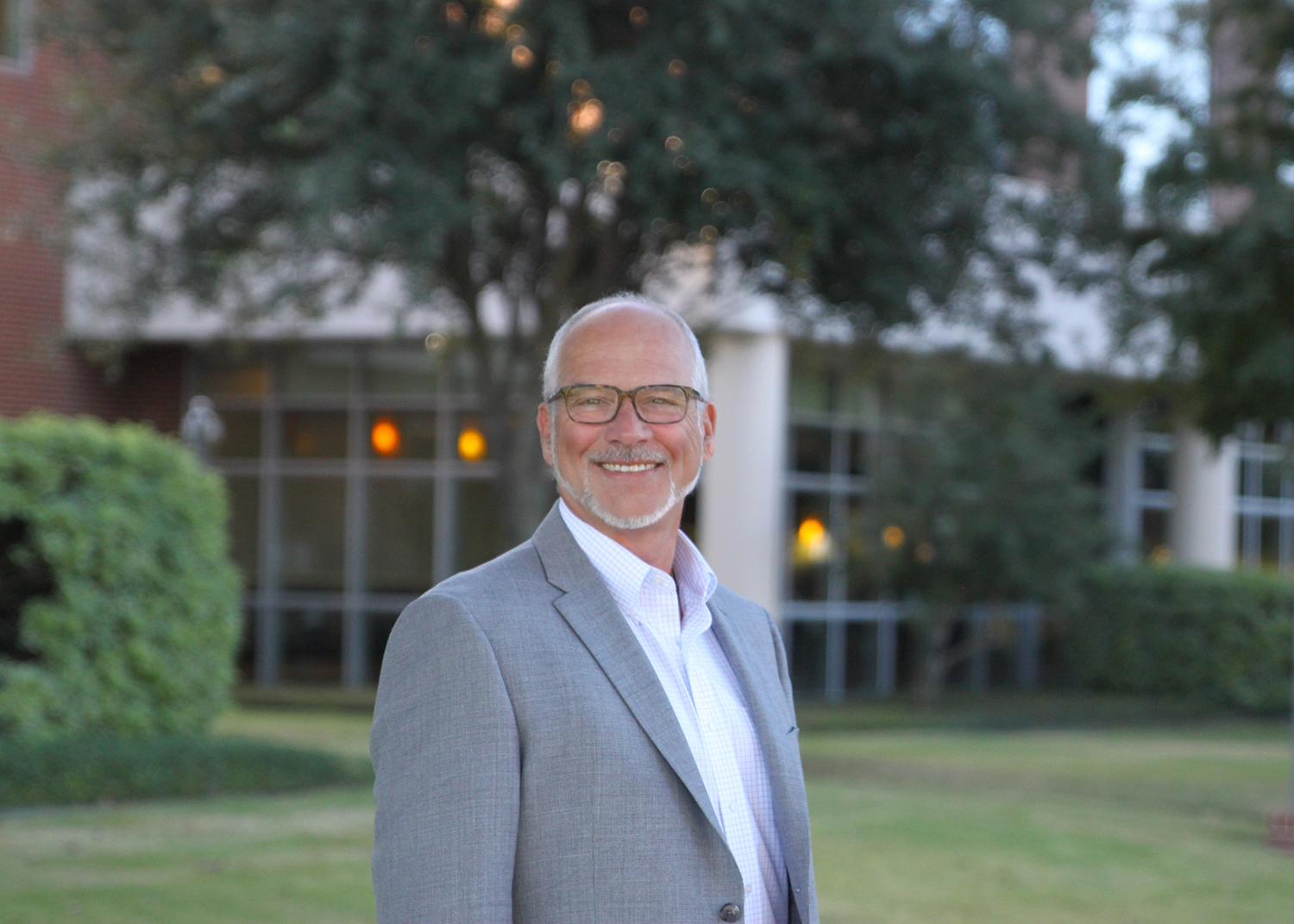 Paul W. Daum
---
Mansfield Miracles
Every obstetrician remembers the first baby he delivers. For Paul Daum, that first birth came in 1983. There have been thousands of tiny miracles since then. But for him the cry of those first healthy lungs still rings out, after three and a half decades. He went on to deliver his first baby at Methodist Charlton in 1986 and the first baby at Methodist Mansfield in 2006.
Within his Mansfield Miracles office, Dr. Daum emphasizes one-onone care with a highly personal touch for women at every stage of life. He cares for both low-risk and high-risk pregnancies and offers minimally-invasive gynecologic surgery. Because no two patients are exactly alike, Dr. Daum does his best to slow things down and get to know each patient and never leave a question unanswered. His goal is to educate and empower each woman to be her own healthcare advocate. After all, who cares more about your body and your health than you do?
Throughout his three decades in solo practice, Dr. Daum has been at the forefront of many new technologies. He performed the first ever enodmetrial ablation, the first laporoscopically-assisted vaginal hysterectomy, the first hysteroscopic resection of uterine fibroids, and the first laparoscopic hysterectomy performed within the Methodist Hospital System. He educates other physicians, teaching and helping them develop their skills in these techniques.
MEET DR. DAUM
A native of Kansas, Paul Daum moved to Texas in 1970 and knew right away that he was "home". He graduated from Alvin High school as a National Merit Scholarship Finalist and Magna Cum Laude from Texas Lutheran College. He completed medical school at University of Texas Southwestern and a residency at St. Paul Hospital where he received Most Outstanding Performance on his residency training examination.
During his time at Charlton Methodist, he twice served as OBGYN department chairman and once as president of the medical staff. He has served on the board of directors at Dallas Methodist Physician Network, as chairman of credentialing for Dallas Methodist Physician Network, and on the corporate medical board at Methodist Hospital of Dallas.
Dr. Daum is board certified by the American Board of Obstetrics and Gynecology and is dedicated to the solo private practice of obstetrics and gynecology. His interests lie in low and high-risk obstetrics, minimally-invasive gynecologic surgery, incontinence surgery, and3D and 4D office ultrasound. Dr. Daum has two grown children. When not on the job, he enjoys golf and landscape gardening.
Location
---
2800 East Broad Street
Suite 412
Mansfield, Texas 76063
(817) 477-0200