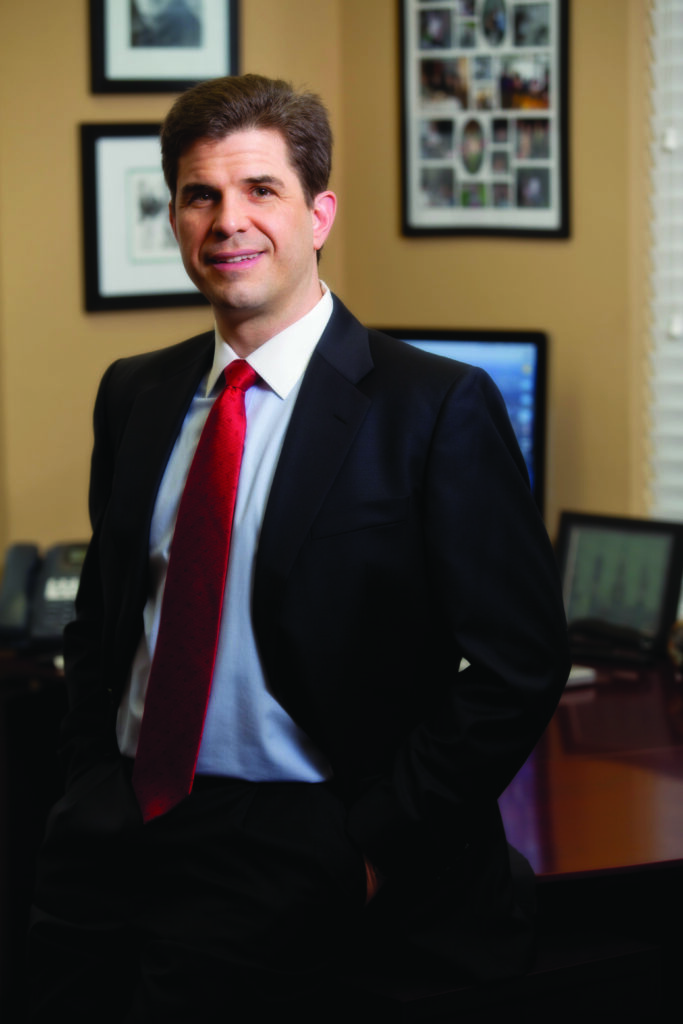 MICHAEL BOGDAN, MD, FACS
---
Dr. Michael Bogdan is one of those lucky people who has always known what he wanted to do, even as a boy. Interested in science from a young age, he set his sights on becoming a doctor after he realized medicine combines nearly all fields of science. After entering medical school, Dr. Bogdan was drawn to plastic surgery. The diversity and complexity appealed to him and, for a detail-oriented perfectionist like Dr. Bogdan, the exacting nature of plastic surgery made it a perfect fit.
"I love what I do—so it's not work!" Dr. Bogdan said. "I never go home feeling like I had a bad day at the office. I'm fortunate to have a great team that takes wonderful care of our patients. Our office is a pleasant environment, and the whole patient experience is positive, enjoyable and light."
Subtlety, Artistry, Attention To Detail
Since starting his highly successful Southlake practice in 2008, Dr. Michael Bogdan's excellence in aesthetic plastic surgery and passion for providing extraordinary patient care have inspired the loyalty, respect, and trust of patients and colleagues. With his unique combination of remarkable credentials, a caring nature, advanced surgical skills, and providing consistently outstanding results, it's easy to see why patients put their trust in Dr. Bogdan.
"I enjoy getting to know my patients and offer individualized care. I talk openly and honestly with patients about their goals and explain what can be done to meet them," Dr. Bogdan said "I also try my best to fully educate patients so they can make an informed decision. We explore options together, and then select a course of treatment to achieve satisfying outcomes that complement and enhance their best features."
Stanford-Trained, Fellowship-Trained, Board-Certified Plastic Surgeon
Dr. Bogdan is one of the few plastic surgeons who has undergone formal post-graduate training in aesthetic surgery and is the recipient of numerous honors, awards and recognitions. Following dual Bachelor of Science degrees from the University of Maryland, graduating summa cum laude, he spent 11 years at Stanford University completing his medical doctorate and plastic surgery residency. Dr. Bogdan then completed an aesthetic surgery fellowship at the prestigious Manhattan Eye, Ear & Throat Hospital at New York University Medical Center. After finishing his training, Dr. Bogdan and his family moved to Texas. "It's a great place to live and raise children," Dr. Bogdan commented.
Dr. Michael Bogdan performs a wide variety of procedures for the face and body, creating natural-looking, life-changing results. His services include rhinoplasty, face lifts, eyelid surgery, brow lifts, mommy makeovers, breast augmentation/lifts/reduction, and tummy tucks. Dr. Bogdan has helped countless patients look their best, and he looks forward to helping you as well. Call today to schedule a consultation.
Location
---
2301 Plastic Surgery
2301 Westgate Plaza
Grapevine, TX 76051
(817) 442-1236