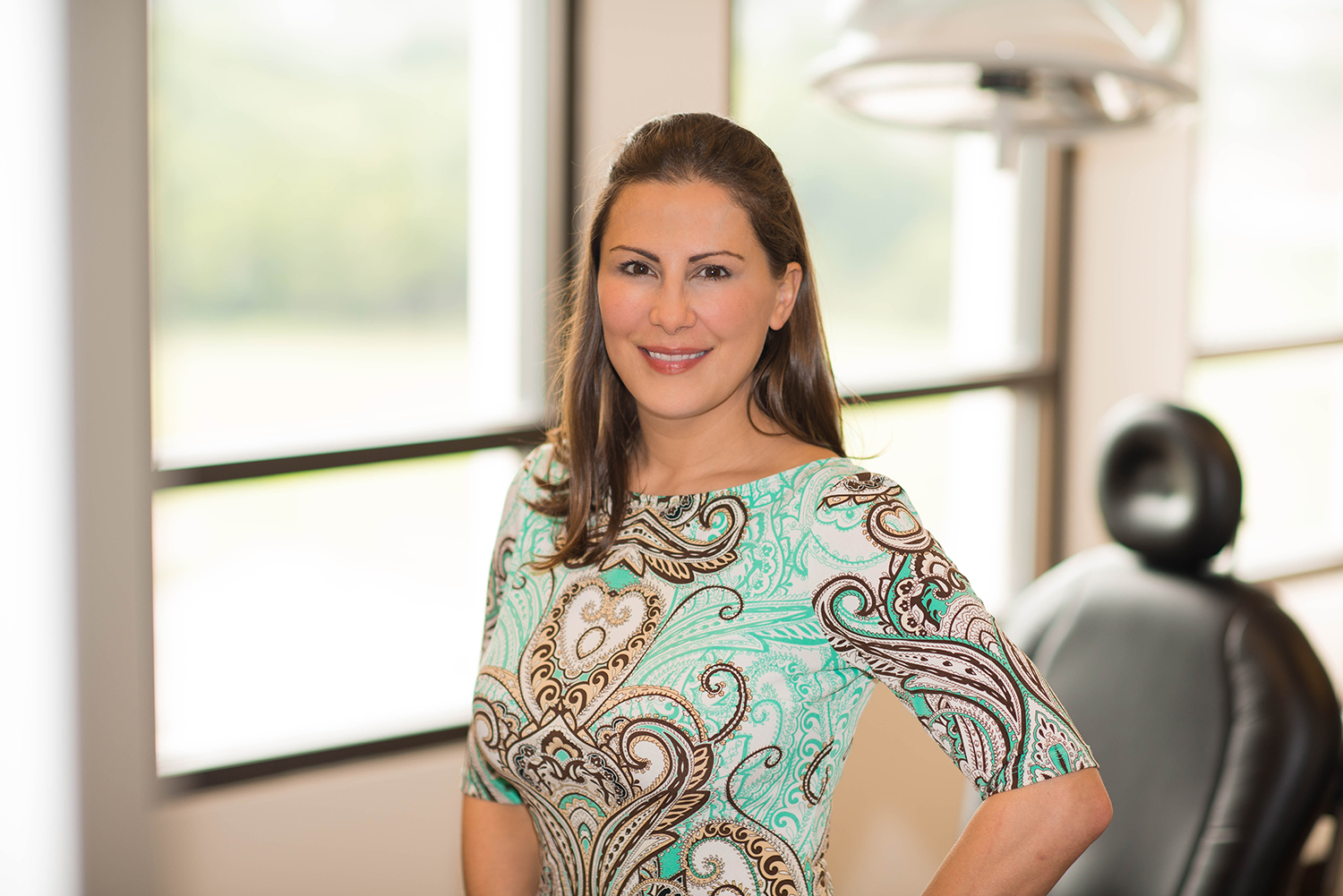 Jessica Saucier, MD, FAAD
---
Rockwall Dermatology
Dr. Jessica Saucier and Rockwall Dermatology deliver patient-centered, individualized dermatology care for the entire family with an unyielding focus on achieving results for patients.
Meet Dr. Saucier
For Dr. Saucier, becoming a doctor of dermatology has been a near lifelong dream and goal that began when she was in junior high. Having struggled with skin problems in her youth, she relates to how much skin and appearance can affect one's self-esteem. Solving those skin issues and concerns is what Dr. Saucier loves most about being a dermatologist.
"I'm like a dermatology detective, and there is almost always an answer to every mystery," says Dr. Saucier. "I love to be challenged with a puzzle that I get to solve. It is so rewarding to be able to see the results of my work. Skin is accessible and visible, so everyone can see when a treatment or procedure is working and when it's not."

Dr. Saucier earned a BS. in biology from the Massachusetts Institute of Technology, an MDfrom the University of Texas Southwestern Medical School, and then completed a residency in dermatology and internal medicine at the University of Wisconsin hospital and clinics. Dr. Saucier is board certified in both dermatology and internal medicine. Her extensive training and experience make her adept in handling a myriad of patient concerns.
A Variety of Treatments
Dr. Saucier specializes in all sorts of dermatological issues, including treating acne and rashes, surgeries for cysts, lipoma and skin cancers, as well as cosmetic treatments like Botox and Dysport injections, dermal filler injections, and several skin care and rejuvenation procedures offered at the clinic.
"It makes me so incredibly happy to have patients return with acne cleared, rashes gone, and problems resolved. It happens on a near-daily basis and nothing makes me happier than to see someone's mood and self-esteem improve as we address their skin concerns. It is like they get their life back. I can relate, so it can make me emotional to witness the improvement."
Rockwall Dermatology's Mission
Patient care is the top priority to Dr. Saucier and the entire staff at Rockwall Dermatology. She says that above all they want their patients to feel valued every step of the way.
"At the core of everything we do here is our principle mission, to treat people with integrity and respect as if they were part of our own families. Simply, we have their best interest in mind."
Future Plans
Dr. Saucier plans to stay in the Rockwall area for the rest of her life and will continue to see patients for many more years. She plans on bringing another dermatologist on staff in the near future to help her meet the needs of the community.
Locations
---
2701 Sunset Ridge Dr #404
Rockwall, TX 75032
(469) 377-1700
By Shelby Escamilla
Photography by Michelle Thurgood