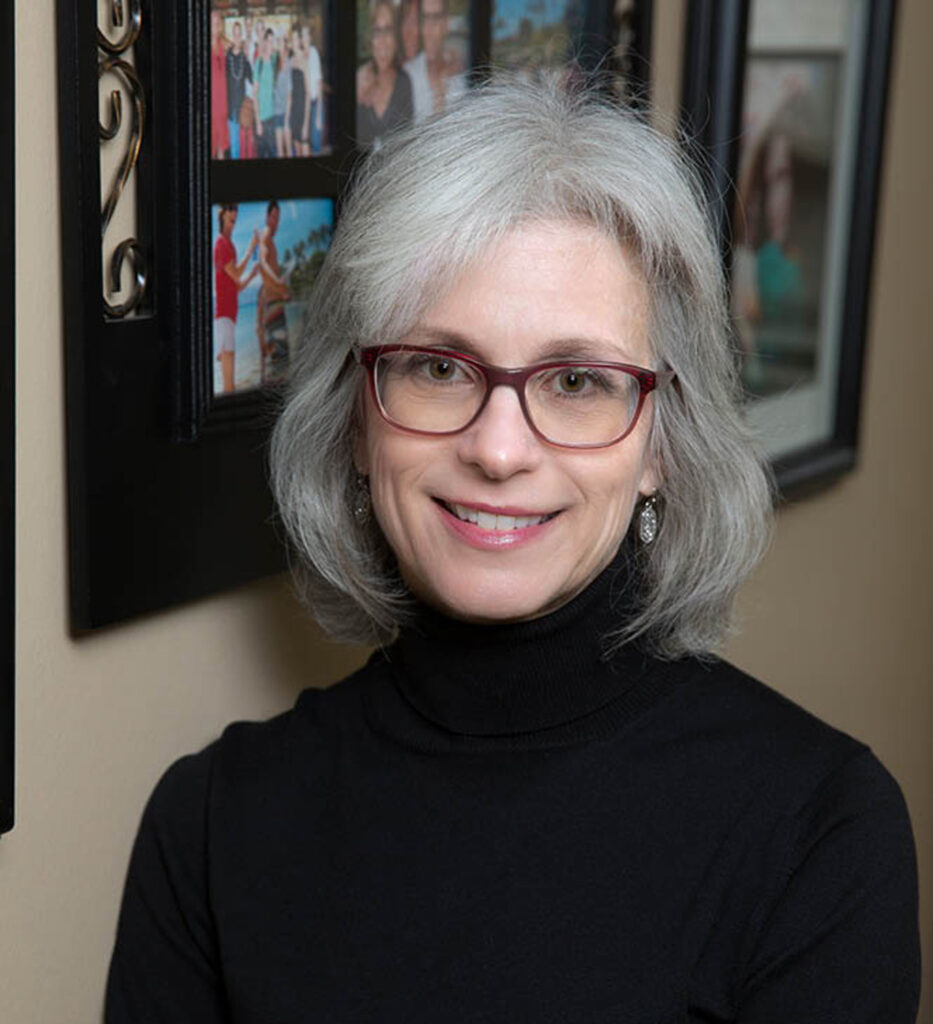 GENERATIONS OB/GYN GROUP, PA
Mary Parker, MD
---
As an engineering major in college, Dr. Parker enjoyed math and solving problems, but she always wanted to become a doctor. During her schooling, she experienced a gynecological problem herself and had an amazing doctor. Later, she says, "When I did my OB GYN rotation in medical school, I really felt it was right."
PATIENT TO DOCTOR
As a female gynecologist for 24 years, she relates to many circumstances and symptoms her patients go through, which has allowed her to see situations from both a patient's and doctor's point of view. As a result, she shows compassion and understanding on top of providing needed medical care.
TURNING EXAMS INTO GIRL'S DAY OUT
Although she doesn't perform obstetric services anymore, Dr. Parker has always felt that being an OB GYN allowed her to share happy as well as difficult experiences with her patients. These experiences have led her to become close to many of her patients.
She says, "I like being able to take care of people over time. I can develop a relationship with patients. I like that continuity."
In fact, despite having moved back to the Dallas–Forth Worth area, she has loyal patients who make an hour-and-a-half drive from Oklahoma to meet with her for appointments.
Dr. Parker and her patients have such a good relationship that some of her patients have recommended her to their mothers, daughters, and friends and even go to their appointments together. "Some of them will come in for appointments on the same day and then go out together for lunch afterward. It's good motivation to get their exams done.
GETTING TO THE ROOT
One of the reasons Dr. Parker decided to become a gynecologist was that she likes solving problems. Many patients find it hard to discuss reproductive or sexual issues, even with their doctor. They can feel shy or embarrassed or might not know that those issues could be part of a larger health problem. That's where Dr. Parker comes in.
Not only does a strong relationship and history with a patient matter, but she says, "Knowing the right questions to ask can get you to the root of the problem."
GOING THE EXTRA MILE
In their free time, Dr. Parker and her surgeon husband enjoy running marathons, but it didn't start out that way. When her three children grew up and left the nest, her husband signed them up for a half-marathon. She says, "I thought no. That's way too long, but we had to make it worth the $50 registration fee." With training a little bit every day, eventually they were able to complete their first marathon.
After their first, Dr. Parker and her husband haven't stopped. They regularly participate in and travel to marathons in several cities. "They are so much fun. You see people you know and see people high-fiving at the water stations and finish lines," she says. "It's amazing what you can do when you can take little steps forward."
Contact
---
1615 Hospital Parkway
Sute 310
Professional Building. 1
Bedford, Texas 76022
(817) 684-5200