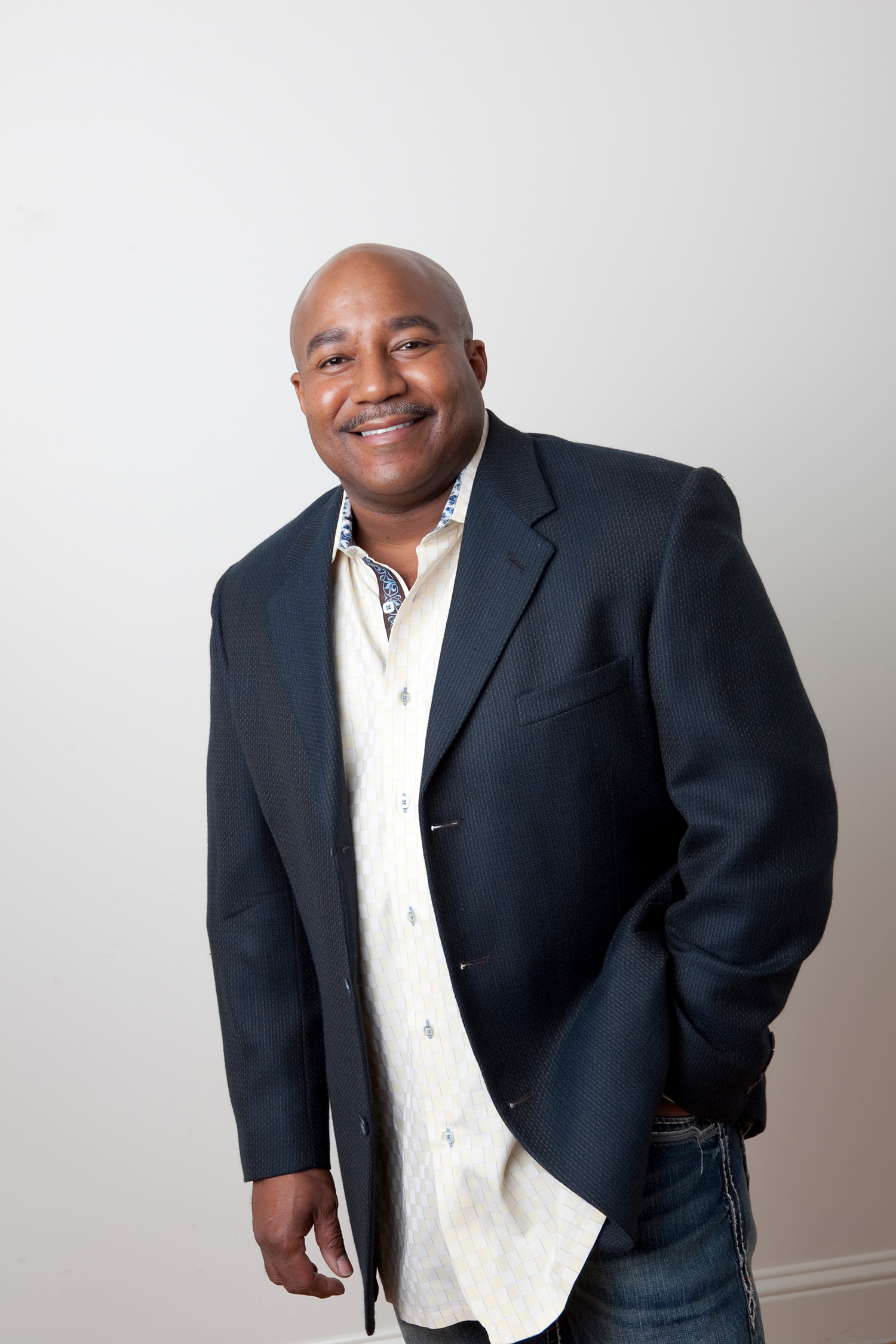 Darien W. Bradford, MD
---
Dr. Darien Bradford is one of a handful of US surgeons who have paved the way for others in their field, pioneering minimally-invasive surgery of the chest, heart, lungs, esophagus, diaphragm, and trachea. In the past, these grueling surgeries saw the patient's sternums cracked open, hearts stopped momentarily, grotesque scarring, very real chances of any number of life-threatening complications, and recoveries that took months. Now, thanks to innovators like Dr. Bradford, recovery is shorter and less painful. There are far fewer complications and far greater success rates. Scarring is minimal. And patients return to normal life, in as little as two weeks. Dr. Bradford has also introduced a new mechanical heart valve requiring less anticoagulation.
His practice is the architype of the patient-centric office, with patients and their families afforded time to ask any and all questions; never leaving until they're comfortable with the diagnosis and confident in the specialist who's spent so much time studying and searching the latest techniques and technologies, to make what could be a life-altering condition a mere bump in the road.
"My goal is to improve each patient's quality of life through advanced treatment and to do so in a way that minimizes pain, risk, and recovery time for them," Dr. Bradford said. "Because each patient is unique, I work closely with my patients and their physicians to tailor a treatment program designed specifically for them."
Pioneering Surgery Technology
Dr. Bradford uses minimally-invasive Electromagnetic Navigation Bronchoscopy (ENB) to access difficult-to-reach areas of the lung, aiding in the diagnosis of lung disease and leading to earlier, personalized treatment, potentially saving lives. LungGPS technology, used in the Medtronic superDimension navigation system, is a remarkable way to maximize the ENB procedures. Dr. Bradford and other leaders in the healthcare industry recognize ENB as a method of obtaining lung tissue biopsies from peripheral regions. In fact, the superDimension navigation system was nominated as "Best Medical Technology" by the Galien Foundation.
Meet Dr. Bradford
A graduate of Wayne State University School of Medicine, Dr. Bradford completed his internship and residency at the University of Texas Medical Branch in Galveston. For almost two decades, he has perfected his skills in this area where he has privileges at several local hospitals. He has led the way with many life-saving techniques, such as minimally-invasive surgery for coronary artery disease, cancers of the lung, esophagus and chest wall, abnormalities of the great vessels and heart valves, as well as birth defects of the chest and heart. Dr. Bradford is currently accepting new patients.
Services
---
Minimally-Invasive Robotic Surgery

Advanced Surgeries for Diseases of the Heart, Lungs, and Chest

Board certified by the American Board of Surgery

Board certified by the American Board of Thoracic Surgery

Highly Specialized in Video and Robotic-assisted Thoracoscopic Surgery

Over a decade of experience with Minimally-Invasive Surgery
---
Location
---
515 West Mayfield Street
Suite 404
Arlington, Texas 76014
(817) 465-5311
BradfordMD.com
By Susan Ishmael